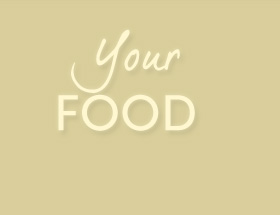 Lovely food – meat based or vegetarian/vegan, we make it to suit you! We have a mixed family, some are vegetarian, some prefer meat – so we can cook a variety of great meals that you will love.
Where possible all food is produced using organic, free range, fair trade and/or local produce.
Here is a sample menu: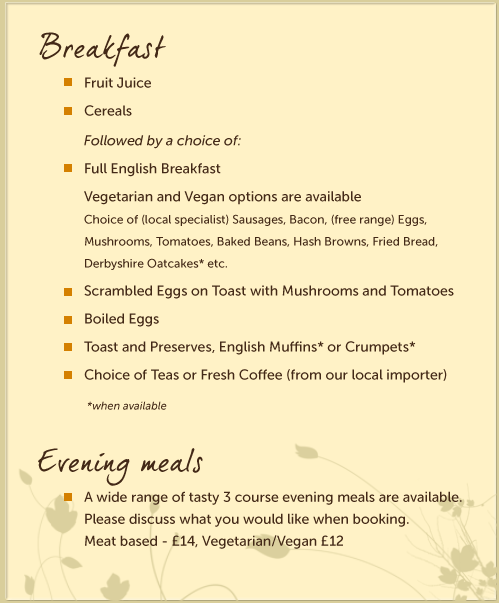 Showing 3 of 3 images. Click one of the thumbnails to browse the full album.