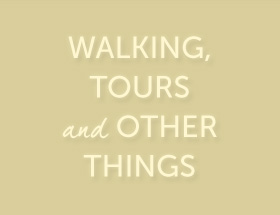 Chris and Denise are committed to making your stay a truly memorable one. We love Derbyshire and the Peak District, and enjoy sharing this with our guests. So much so that we will take you on a free short walking tour of Wirksworth if you wish. We have spent many years getting to know the area and run regular walking holidays, cycle its lanes and can devise your dream tour or weekend. We can take you anywhere you like, tailoring your tour to your interests – whether it's ancient sacred places such as Stone Circles, wandering the Dales, finding hidden fascinating places, Industrial history, bracing moorland walks, lovely cycle rides on quiet roads, visiting stately houses or gentle days out. We know the area inside out and can design something that will be just right for you. Call us to discuss the possibilities and prices.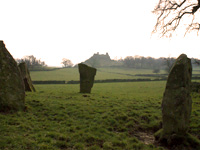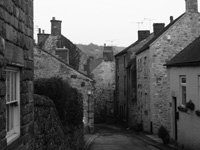 Bespoke tours
Stone Circle Tours
The Nine Ladies, Arbor Low, Wet Withens, Nine Stones Close, Dol Tor…… we are passionate about ancient sites and earth energies, and can take you on a trip to remember! Car assisted or as part of a days walk or cycle – the choice is yours. Simple ceremonies can also be arranged for those who wish.
Unknown Derbyshire Tours
The Peak District has many fascinating and odd places. Would you like to see Little John's grave, the hall that inspired Mr Rochester's house in Jane Eyre, The largest unsupported dome in Britain, The "Devils Arse", The three ships…? Chris can take you to all these and many more. All tours are planned around your interests, and can be car assisted or as part of a walk or cycle ride.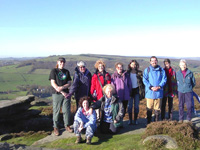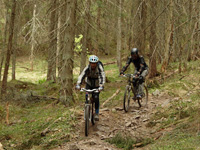 Guided Walking and Cycling
Great walks to suit you, with interesting sites along the way. Whether you are a hardened walker who is super fit or someone who likes to amble in beautiful countryside – Chris can create a special day or weekend for you that will leave you wanting to come back for more.
The Peak District has many quiet roads and by ways, steeped in history, places of interest and with great cafes – just ready for you to explore. Experience lots of beautiful places, fantastic views and thrilling descents. Number 37 is also close to the traffic free High Peak and Tissington trails. Chris has spent over 30 years exploring its roads and tracks, and can take you on a special journey….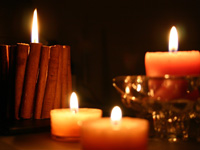 Massage and Reiki
Whilst staying at Number 37 why not enjoy a bit of pampering? Beautiful massages with essential oils, hot towels and relaxing music. Choose from a range of massages. Luxurious massage to relax you and leave you feeling wonderful. Envigorating massage after a hard day in the hills. Indian head massage to relax your neck and shoulders. Therapeutic massage for muscular related problems such as stiff shoulders, painful backs or sciatic pain. Reiki healing is also available from a master practitioner. Call us for details on 01629 824258 or 07903 501101